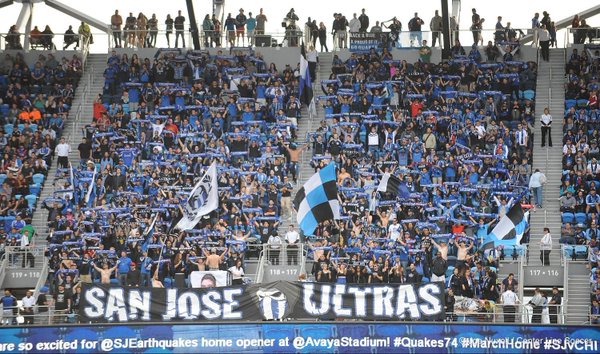 American owners of sports teams tend to forget that,
Without fans and supporters, there would be no sports heroes.
It's too bad MLS, NFL, and many EPL owners don't seem to appreciate fans very much.*
However, there have been many film creators who see the value of fans. As a result, I have reviewed 17 soccer and football movies that explore supporters groups and what they contribute to the sport and the clubs. Or how the fans are misused by clubs or politicians. Or the films capture the crazy things fans do because they are such crazy fans.
Following is a list of the movies I have reviewed that focus on the Fans.
Hope you enjoy the show!
---
* To them, sports is just a business. Mostly they treat fans like cows made to be milked, with the owners saying, "let them eat hay."